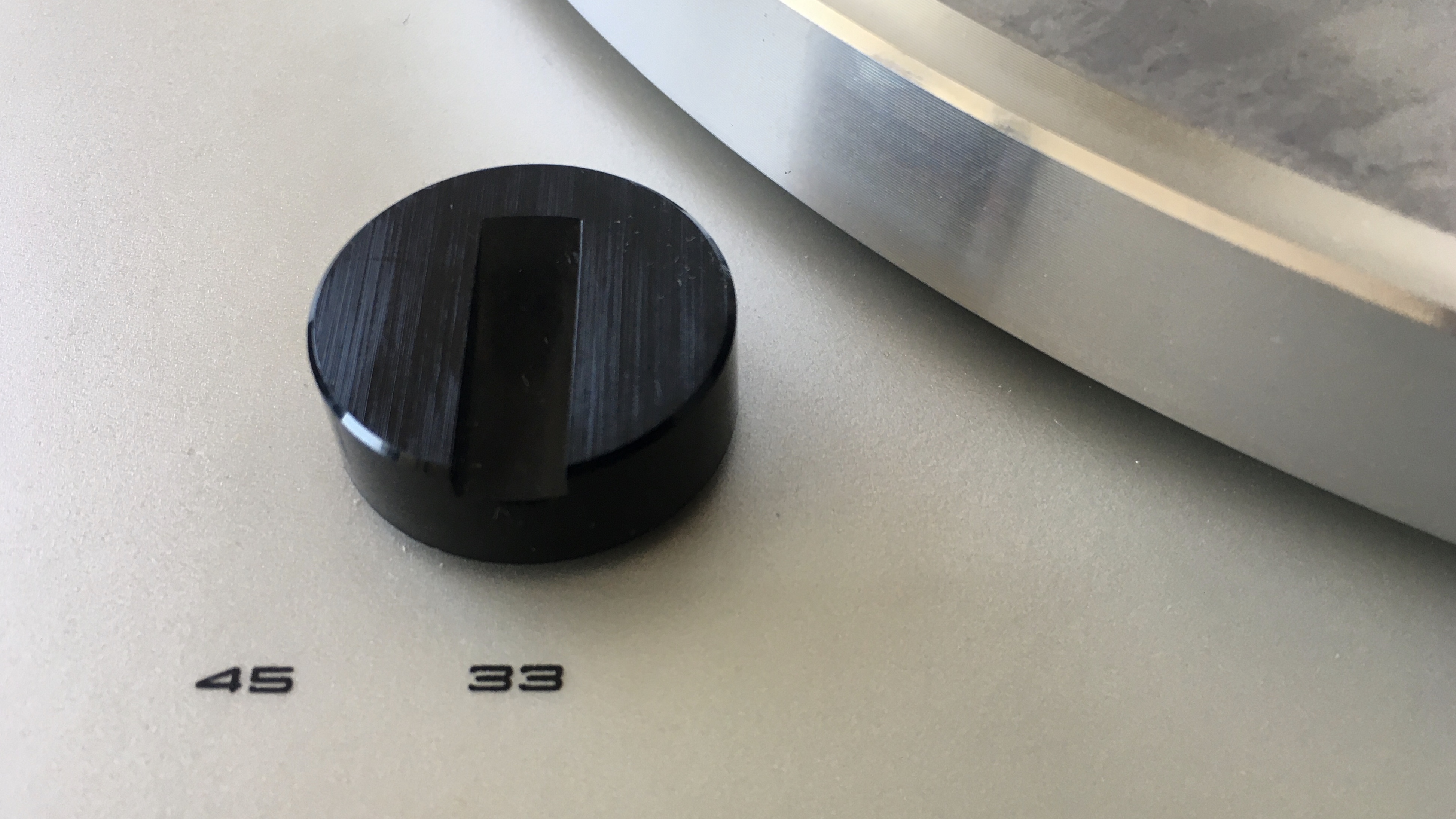 Taking the weekend off from this album thing out of respect for Queen Vickie. Gosh she makes good chips.
However, I'll never forget being curious about what made a record player 'turn'. Must have still been in the single digits when I removed the platter from the family turntable to discover a mysterious world of gears and wheels.
And one small rubber belt that I couldn't quite replace properly.
Took me ages of covert fiddling, under great anxiety, hoping my Mom or Dad wouldn't walk in to discover that I 'broke' it.
But, score one for perseverance and those small half-Asian children's hands. They're not just for making modern-day iPhones, y'know.
The best way to figure out how something works? Break it apart and put it back together. A metaphor for life, perhaps.