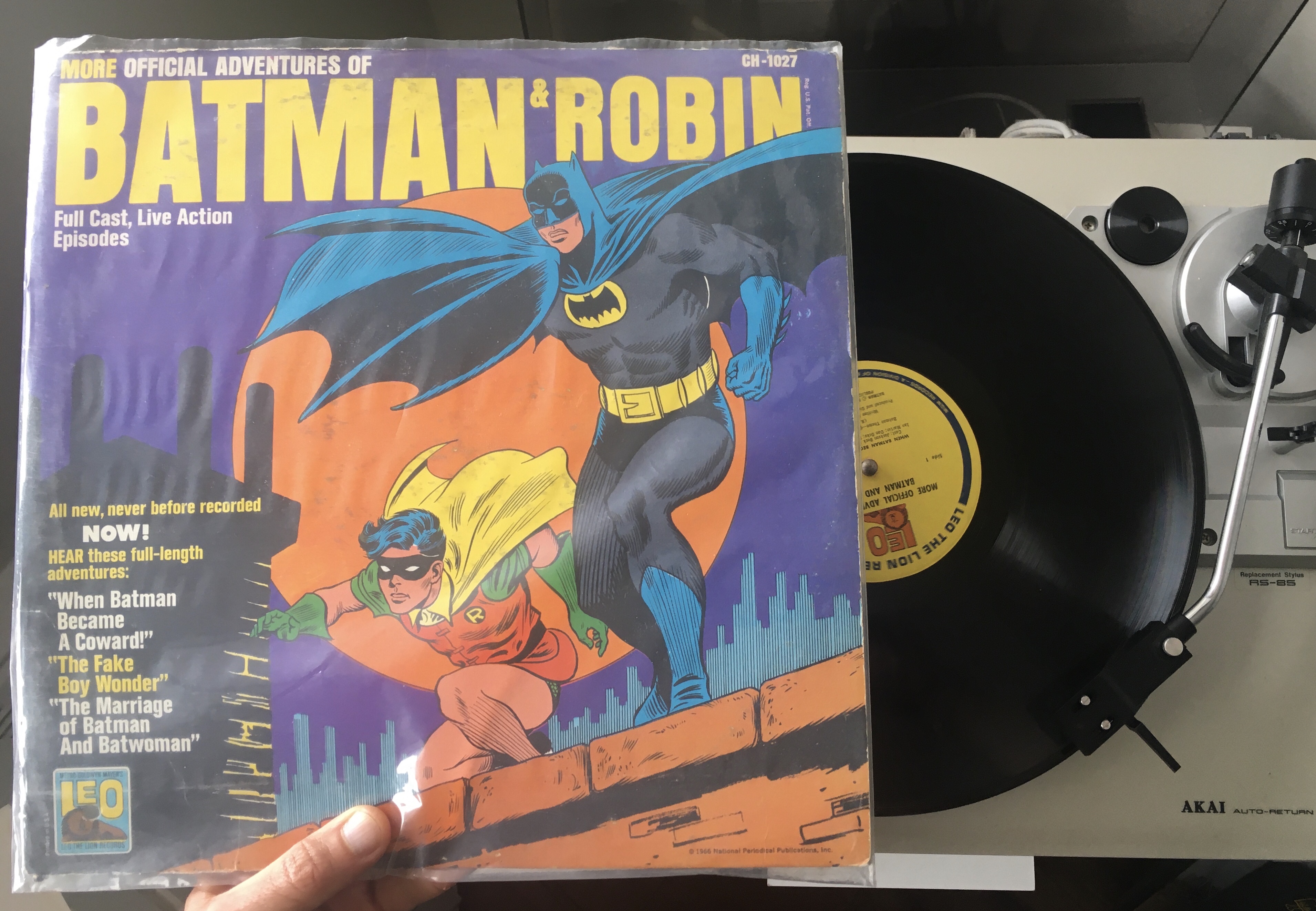 Did I go to swimming lessons as a kid? Karate? Piano?
No. We were poor. I went to the damn Batcave.
My introduction to Theatre of the Mind included 'When Batman Became a Coward!' featuring the Caped Crusader going into Psychotherapy. Heady stuff.
I played the batshit out of this one.