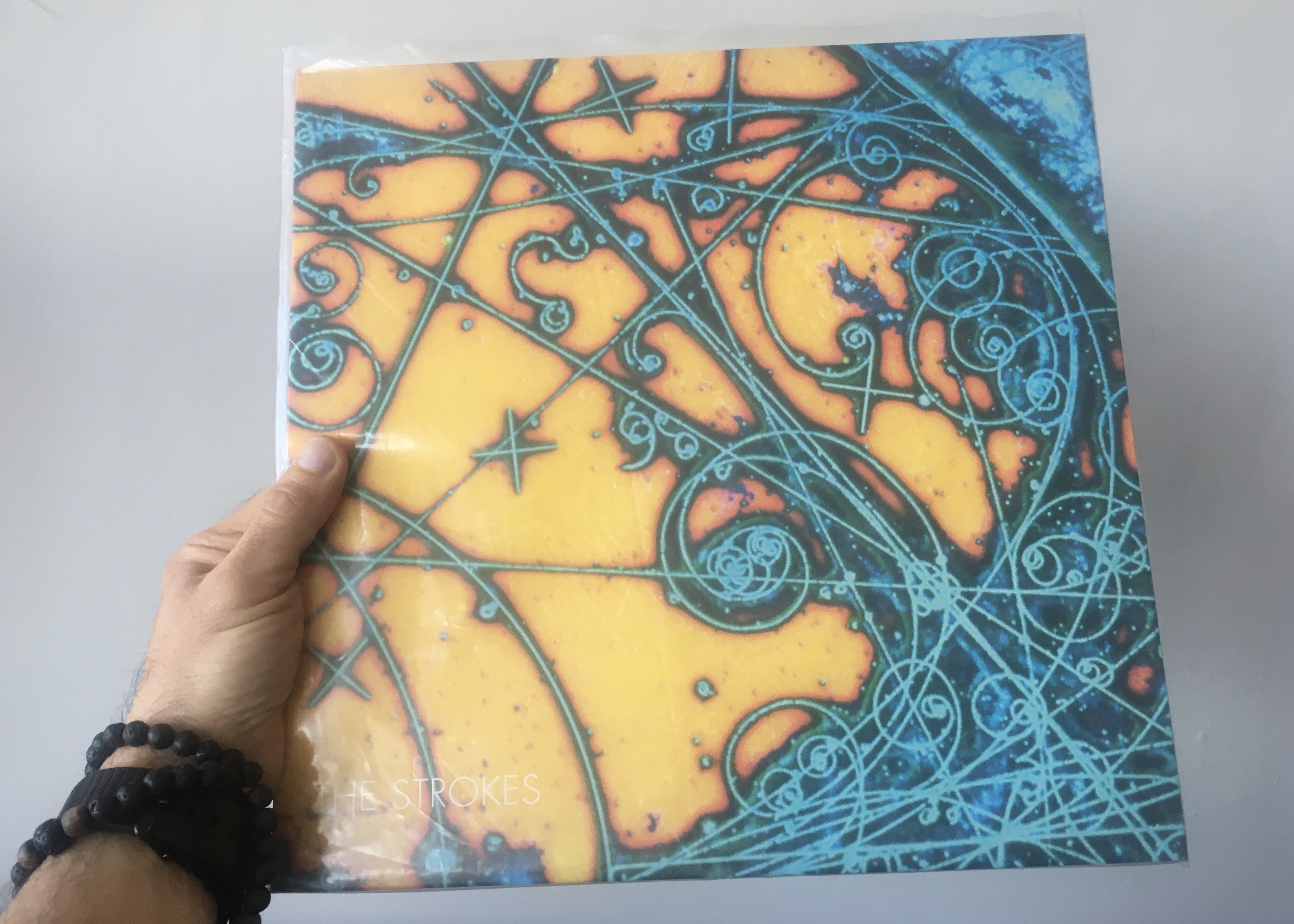 It was the late 1990s and I was a junkie in need of an intervention.
Filling my veins with Electronic Dance Music and hanging with people who were doing way too much Moby, I needed help but didn't know it.
And then salvation came. Eleven tracks that jarred me into a moment of clarity like doing a line with strangers off the top of a toilet in a New York City Bus Station Restroom.
I remembered who I was – a gritty dirty-under-the-nails dive bar electric guitar-loving garage rocker. Addict.
Ubiquitous now? Absolutely. But 'Is This It' by The Strokes was a panacea.