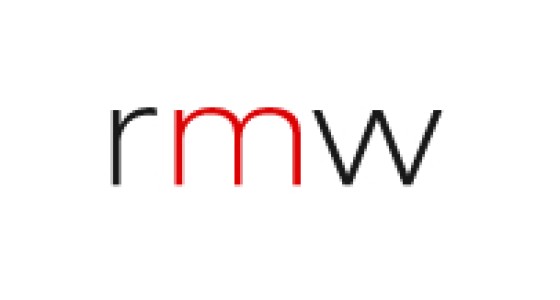 I'm excited to announce that I'm the new Radio Writer | Track Director with RMW Music here in Toronto, on a freelance basis.
After 15 years of writing radio commercials for more clients and agencies that I can recall, my services are now available through Rosnick Mackinnon Webster. Whether it's writing original spots directly for clients or producing your already-written spots for agencies, I'm available to help. Or to completely lay the blame on.
Over the years, RMW has been involved with some of the work I'm most proud of, including IKEA during my time at Zig, so my relationship with them goes back a long way and I'm proud to enter into this new phase of my advertising career with them.
Yes, I'm still a pencil-for-hire available for contracts or projects not associated with RMW but I'm looking at this as yet another service that FujiTamale can provide.
More details to come, but if you're looking to use my services with RMW, please contact Jeff Cohen at 416-323-3511.