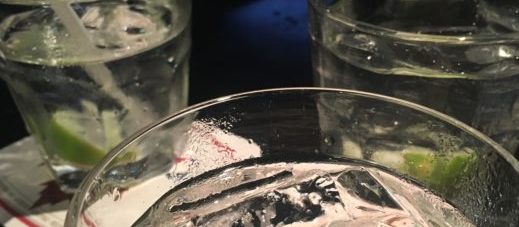 Citing recent theories from physicists Stephen Hawking, Neil deGrasse Tyson, and even Elon Musk that reality as we perceive it could very well be a computer program run by some advanced Beings, Donny 'DJ' Jebbison decided to skip Christmas this year.
"It's a simulation, man", said Jebbison from a stool at The Pilot Tavern this evening just as the malls were closing at 6 pm. "They said so. And I don't want to waste my money shopping for stuff when that stuff ain't even real, y'know?"
Jebbison then ordered a round of tequila that wasn't real, unsuccessfully talked to a simulated brunette at the bar, and went to the men's room where he didn't wash his unreal hands after urinating.