Halloween is here. And you know what that means… kids coming to the door expecting free candy just for standing there and doing nothing. Half of them don't even say "Trick or Treat" anymore. Where are our standards? It's an unspoken agreement — I give out candy I bought with my hard-earned dollars and they're supposed to say something. They're fucking with tradition here. Sigh.
Anyhow, here are some fun and clever ads for Silver Snail Comics for Halloween thought-upped (yes, I know that's not a word) by Cheil here in Toronto. Joe Musicco, the ECD, is not only a smart (and evidently geeky) guy, but he's also one of advertising's super nice people.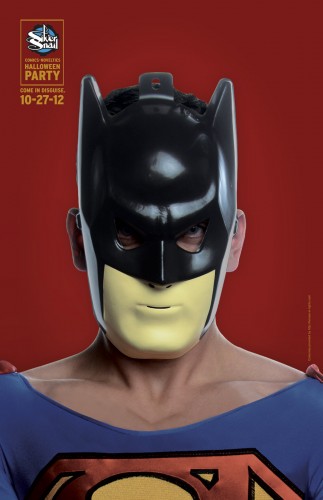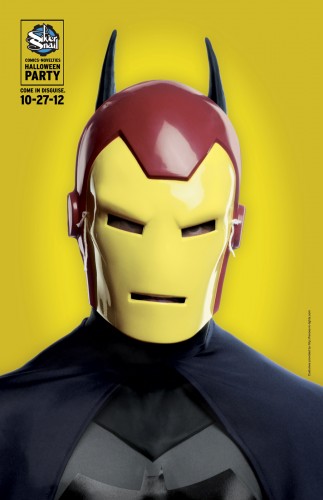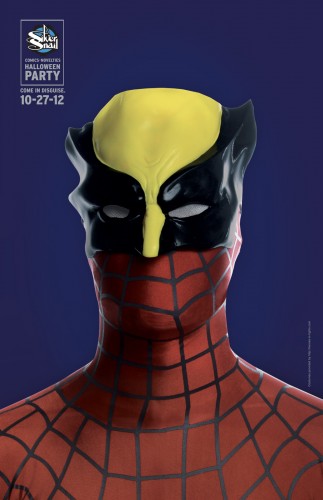 I particularly like the Superman as Batman one, cause we all know Superman secretly wanted to be him. It's fucked up psychotherapy "My mom and dad died when my planet blew up and now I'm Earth's saviour" stuff.
AGENCY: Cheil, Canada
ECD: Joe Musicco
AD: Donald Vann, Laura Kitching, Helene Larochelle
CW: Tom Mednick, Scott Lew, Jason Partridge
DESIGNER: Joe Borges
PHOTOS: Alex Lukey