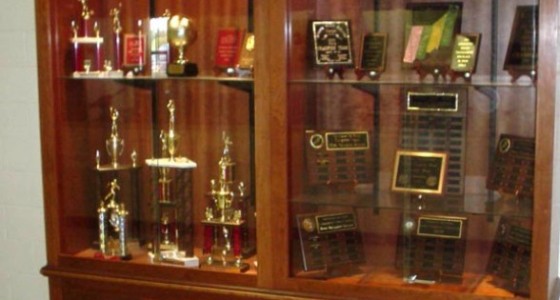 – Fuji Tamale Breaking News, San Pedro Sula, Honduras
A victory in Honduras today by our National Soccer team could pay big dividends for interest in the sport. "Enthusiasm for Canada's soccer program would peak with a win", says Dale Matheson, the 45 year-old curator of the Museum as he enjoyed a grilled cheese sandwich that his mom brought down.
Canada faces off against Honduras in CONCACAF World Cup qualifying match at 4 pm EST. Prayers for a hurricane wiping out the Honduras team have yet to be answered at press time.