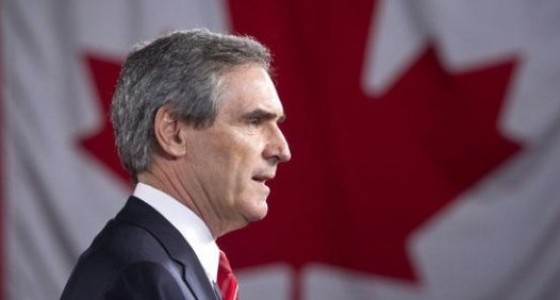 – Fuji Tamale News, Toronto
Following his controversial comments in a BBC documentary that the breakup of Canada was inevitable and the "logic eventually is full independence" for Quebec, the former Liberal leader today added that the lack of over-priced rare wines doesn't help either.
"Sure, you find the odd bottle of 2000 Chateau Petrus Pomerol up there," said the University of Toronto professor while running down his favoured listings. "But there's way too much of this banal Niagara and Okanagan stuff."
Michael Ignatieff said he has no plans to return to Canadian politics in the near future as he's "quite content at teaching and working on his increasing irrelevance in the Canadian psyche." He ended his press conference by attempting to lead a "Go Harvard rowing! Crimson! Crimson!" cheer.