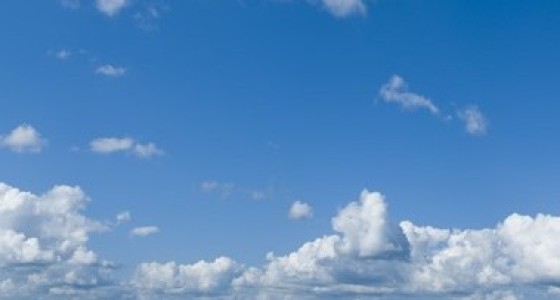 – Fuji Tamale News, Toronto
"It was breathtaking," said one witness about watching the Toronto City Councillor power himself into the sky. "Like watching the space shuttle," said another.
Stunning everyone other than his brother Mayor Rob Ford, Toronto City Councillor Doug Ford launched himself into low Earth orbit on Sunday afternoon using a powerful spin kick move. The impressive display took place on the roof of the CFRB building at 2 St. Clair West, where the Ford brothers had just finished their weekly radio show. During the broadcast Doug had recounted an altercation with a Toronto bike courier, claiming he could "kick his ass in about ten seconds" due to the fact that he has been a kick boxer for about 10 years.
Eager to prove his on-air claim, Doug Ford gathered the CFRB staff on the roof. The Councillor then cautioned everyone to stand back, after which he proceeded to execute a spin kick move so powerful that he launched himself, helicopter-style, into the air.
The small crowd claims he disappeared into the sky at approximately 3:35 pm EST.