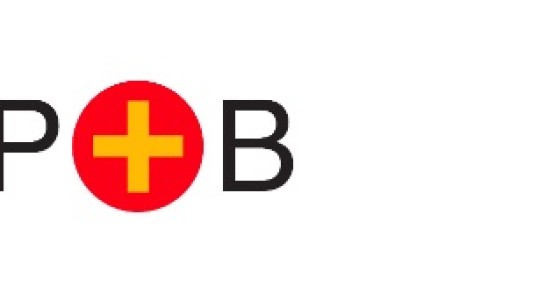 This script was a welcome challenge.
A crazy dad, reggae music, nuclear warning horn and an announcer that breaks the fourth wall. What's not to like as a director?
I couldn't wait to produce it. Thanks to a great script, as always by Gerald Kugler and Mark Puchala. And a crazed performance from Jamie Watson.
"Carefree":30
Audio clip: Adobe Flash Player (version 9 or above) is required to play this audio clip. Download the latest version here. You also need to have JavaScript enabled in your browser.
COPYWRITERS/CDs: Gerald Kugler & Mark Puchala
ENGINEER: Vlad Nikolic, RMW Music
PRODUCER/DIRECTOR: Andrew Bradley, RMW Music
Aired December 2011