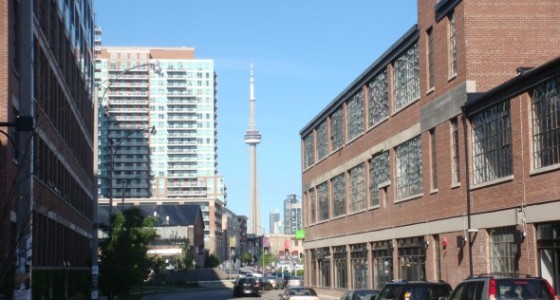 – FujiTamale News, Toronto
Friends and family are fearing for the well-being and social life of Jeremy Lee, 28. He hasn't been heard from in two weeks and concerns are growing that he went and bought a condo in Liberty Village.
"He's too trusting," said one longtime friend. "Sure, he liked a beer at the Brazen Head after an FC game, but we hope it wasn't misinterpreted by anyone and Jere was seduced into something more sinister and long-term."
Jeremy is described as 5'10", Caucasian, wearing office Friday casual clothing and possibly sporting the beginnings of a Movember moustache, making his identification in that area very difficult, police say.